We collect your waste and convert it into


insurance Premium
Treat malaria and common illnesses across 3000 hospitals and pharmacies nationwide with Cash or Trash
Would you like to speak to us? Enter your Phone number below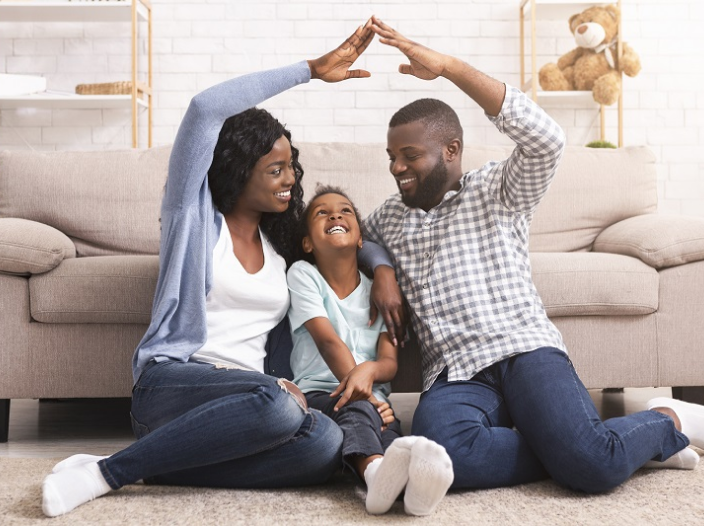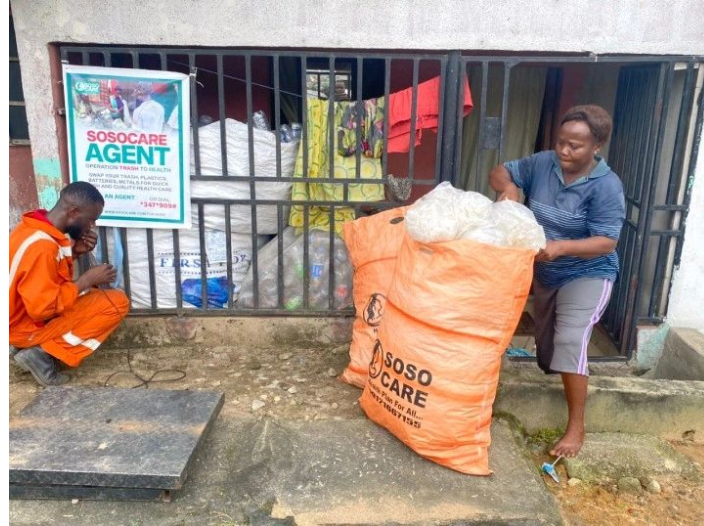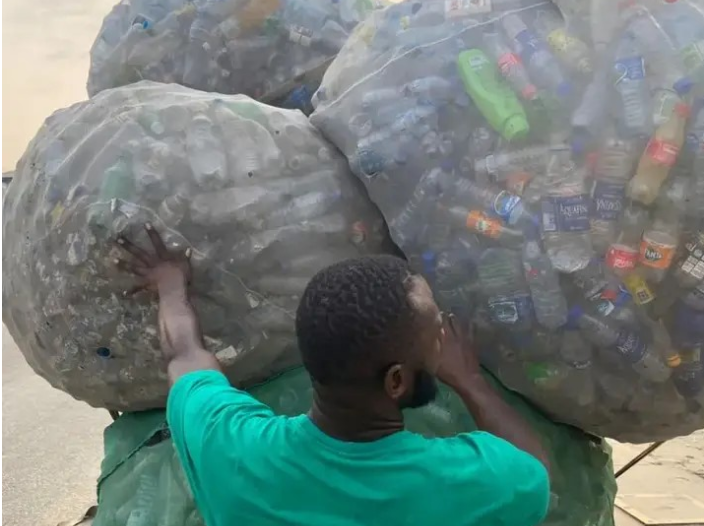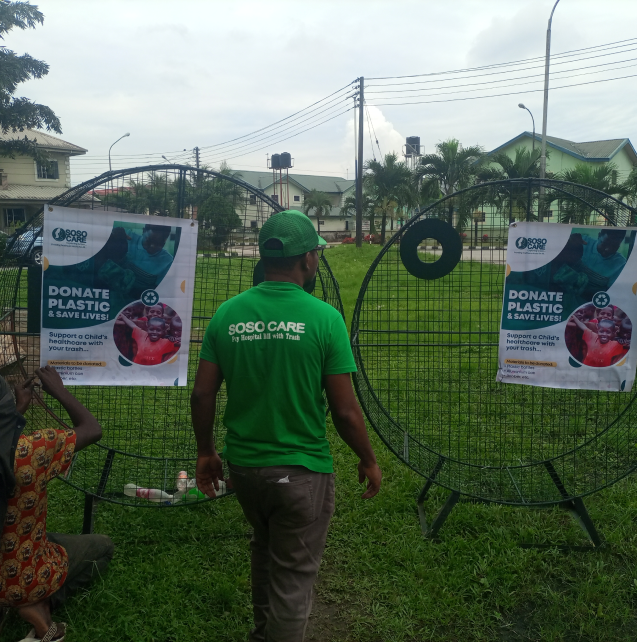 Claims
Our health plans are cheap, accessible and stress-free
Value
Up to ₦7000 worth of pharmacy care for ₦500
Accessible
Buy in one state, use it in other states across the country.
Support
24/7 support with guidance all through
Benefits of SOSO CARE
Vaccine notification reminders
Telemedicine: 24/7 call and chat with Doctor
Health tips from doctor
Insurance Coverage
How SOSO CARE Works?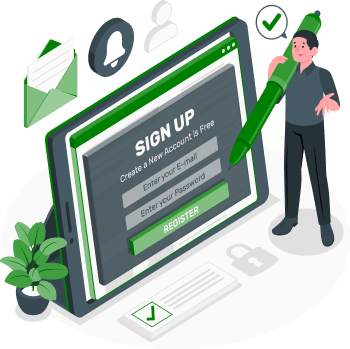 Sign up
Create an account via our mobile app or dial *347*909# to start enjoying the benefits!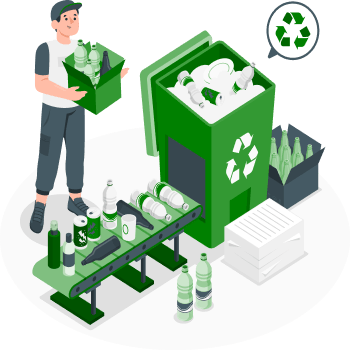 Waste submission
1. Gather your recyclable waste
2. Find the nearest SOSO CARE agent via app or USSD
3. Redeem a cover or cash from an agent within minutes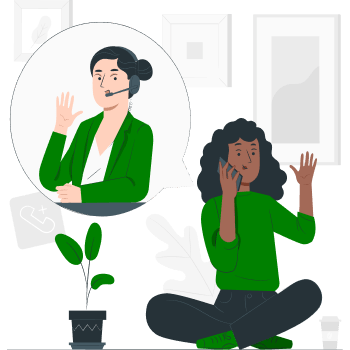 Make Insurance Claim
Call our helpline for diagnosis before visiting the closest pharmacy or hospital to you to access care with 24/7 support.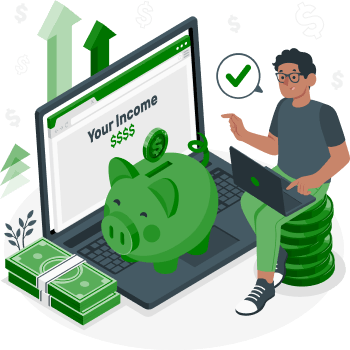 Earn from your waste
Get cash benefits for the recyclable wastes you submitted. Payment will be made into your wallet from which you can credit your bank account.
Volume Of Waste Saved
Beyond providing you with Health Insurance for your Recyclable wastes; together we also reduce the amount of environmental pollution by properly recycling these wastes.
What They Say About SOSO CARE
What our users and agents have to say about SOSO CARE

I submit trash to SOSOCARE and get healthcare for myself and children without paying kobo. Others come to me with their trash to also get healthcare from SOSOCARE for themselves and their families.

Mr Peter
Agent

Exchanging my waste, things i throw away for insurance seemed too good to be true at first but SOSO care makes it work. Such a great deal now i dont have to worry about health bills.

Mama Timi
Agent

I collect people's trash, give to SOSOCARE and in return get healthcare for people .

Josephine Orido
Agent